Ages 18 to 25
EQUIP
Equipping young adults (18-25) to grow in Christ. "… to equip the holy ones for the work of ministry, for building up the body of Christ" (Eph. 4:12).
Equip Athens is a young adult ministry of St. Joseph's Catholic Church in Athens, Georgia. Equip hosts faith formation talks, discipleship groups, special liturgies, socials, and more.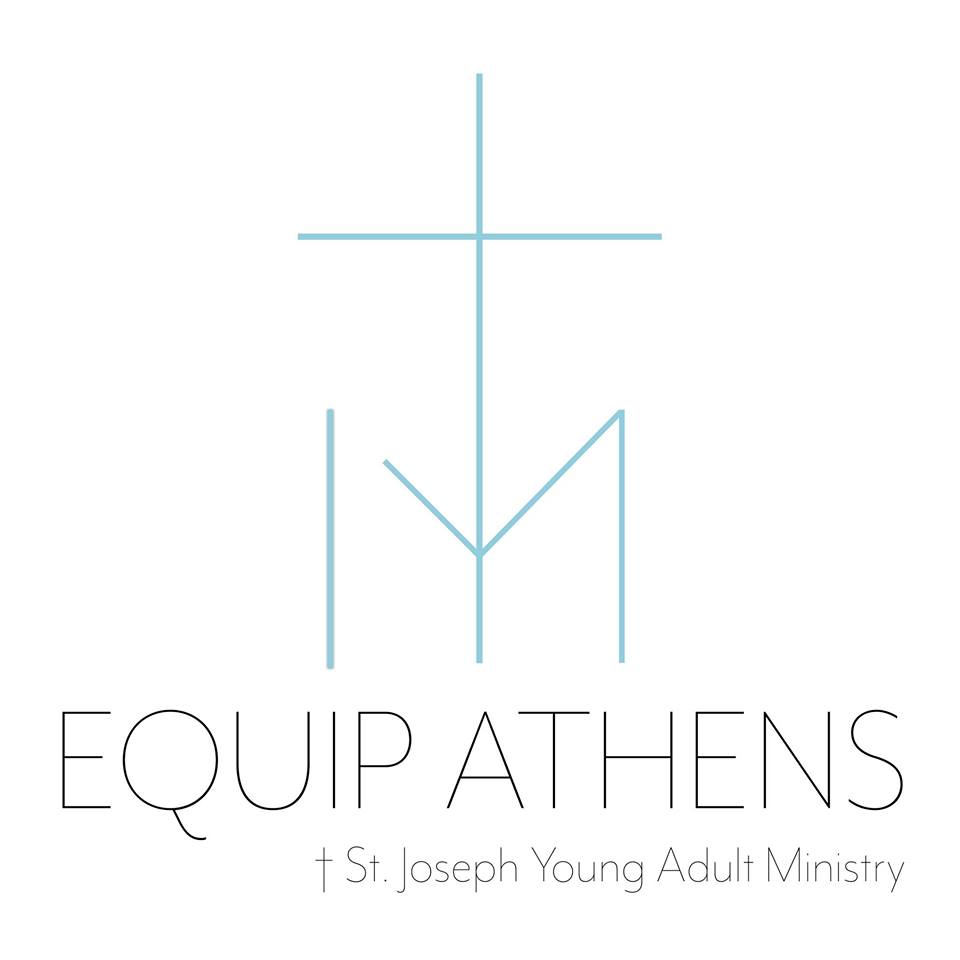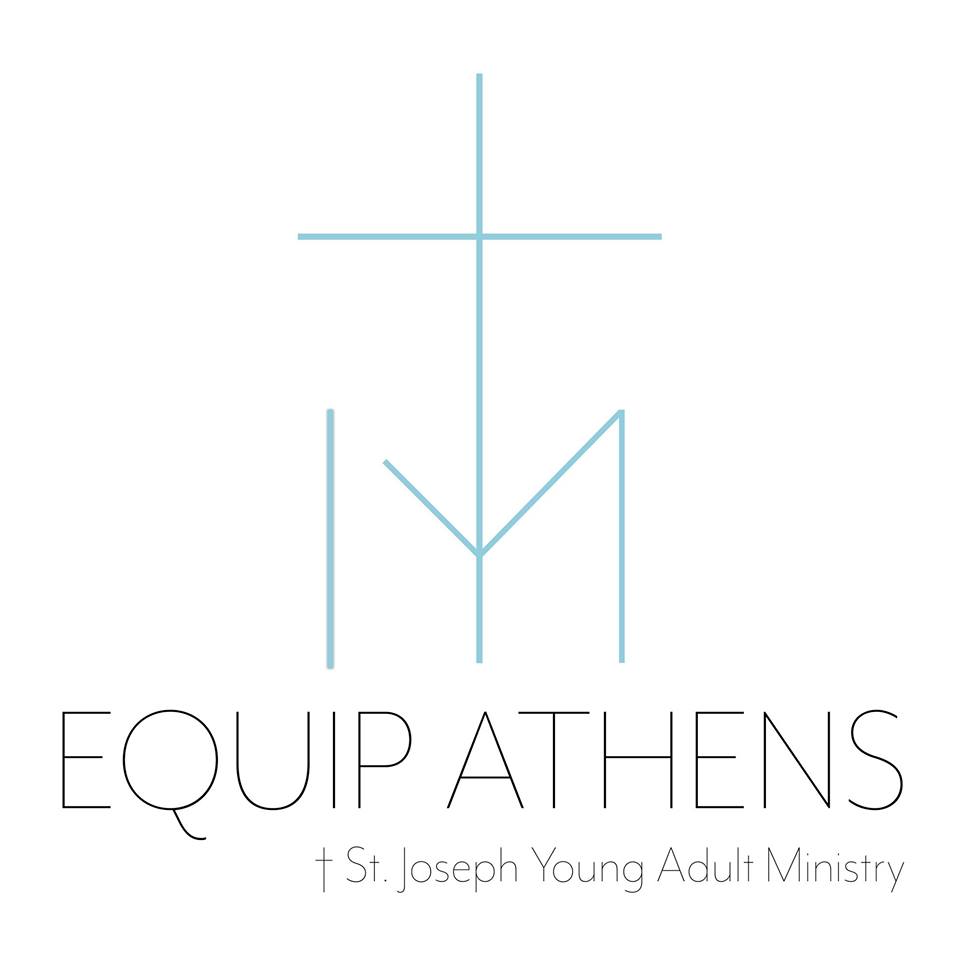 For more information, please contact our Equip Leader:
equipathensga@gmail.com
Unveiled Retreat: November 8-10
Time for some spiritual R & R this fall! Think: new and old friends, wide open spaces, sparkling stars, and time spent with the Lord!
"Each year the Unveiled Retreat works to provide an experience where young adults (ages 19-24) can find spiritual community while learning deeper truths about themselves. Whether you are seeking better friendships, you've drifted from God or the Church, or you are ready for the next step in your relationship with Christ, this is the retreat for you!"
November 8-10 at Lifeteen Hidden Lake in Dahlonega
Cost is $95. Click here to Register and pay online.
Deadline October 18